PsyCare Counselor Michael Canton, M.Ed, LPC recently participated as an actor in a Police Officer Training related to mental health!
The training helped officers learn proper methods for de-escalating crisis situations, specifically when interacting with individuals who are suffering from addiction and mental health crises.
How wonderful it is that law enforcement are training on how to listen to and help people presenting with these types of problems.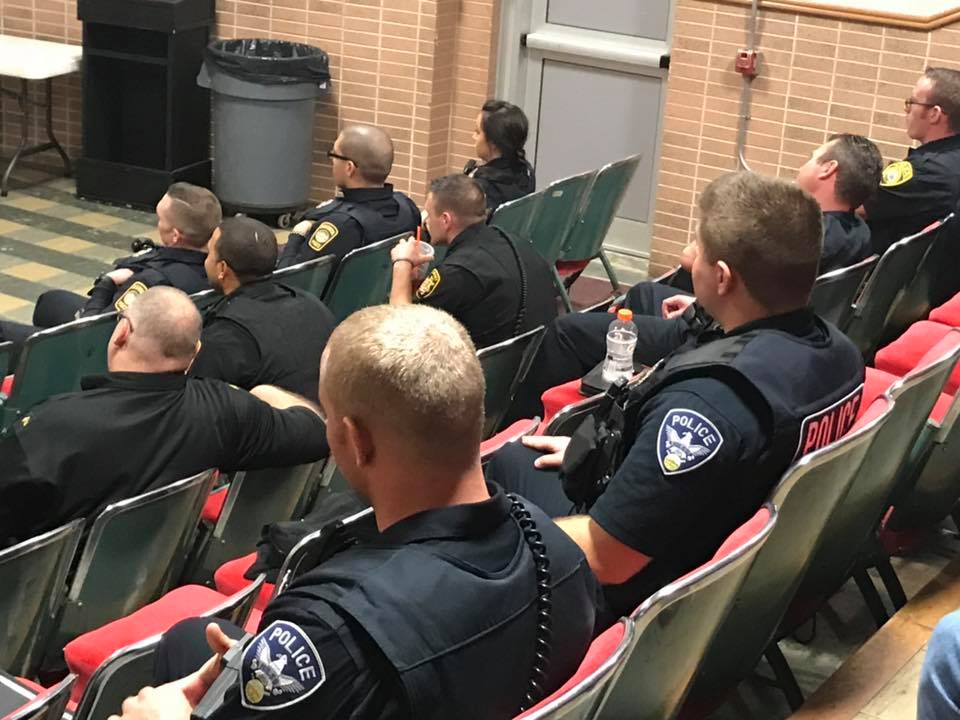 Thank you to Niki Cuthbertson of the organization Someplace Safe for recruiting Michael for this important event.
Michael said, "I am grateful to have had this experience. I enjoy acting and the experience of creatively educating and helping others. It's fantastic that this program is in place and actively working to inform our community law enforcement officers."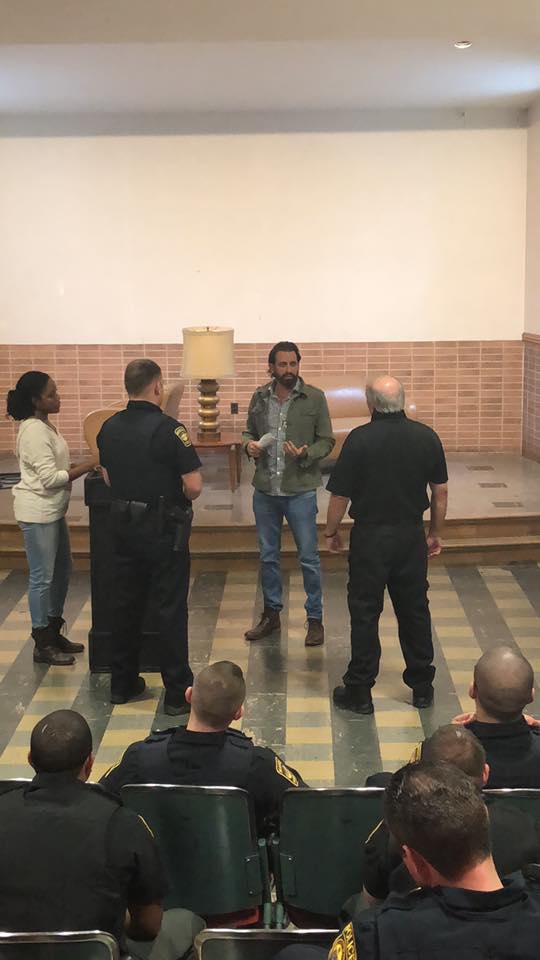 In one skit Michael played a suicidal individual with an addiction problem. In another scenario, he portrayed a veteran with PTSD who was losing his house and had no income.
Special thanks to Major Daniel Mason of the Trumbull County Sheriff's Office, and Lana Henning and John Myers of the Trumbull County Mental Health Recovery Board for their facilitation, coordination, and direction.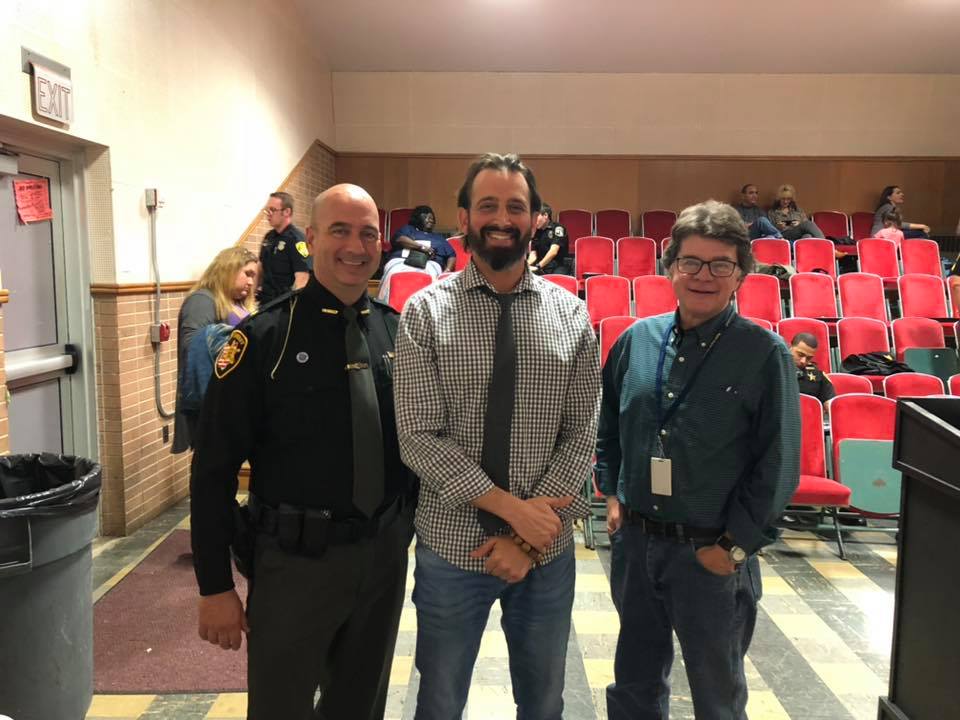 Click here for the Tribune Chronicle article about the training!