Need therapy or counseling? What about a medication management session with a prescriber? Or, a virtual visit with a case manager or an IFAST team member? We can provide these important mental health services over the phone and online.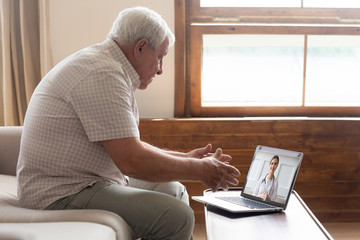 Our clinicians and staff are using secure online audio and video platforms that are HIPPA-compliant and easy to use. The intention of Telehealth is to protect the client and the clinician from COVID-19. Video sessions are able to be conducted on a smartphone, laptop computer, desktop computer, or tablet.
While a video call is the best way to experience a Telehealth session, individuals who do not have a device capable of video calls may opt to have mental health services provided by PsyCare counselors and staff completed over the phone.
Remember, COVID doesn't just impact your physical health, it can impact your mental well-being too.
Call us today and book your appointment at one of our seven PsyCare clinics near you!