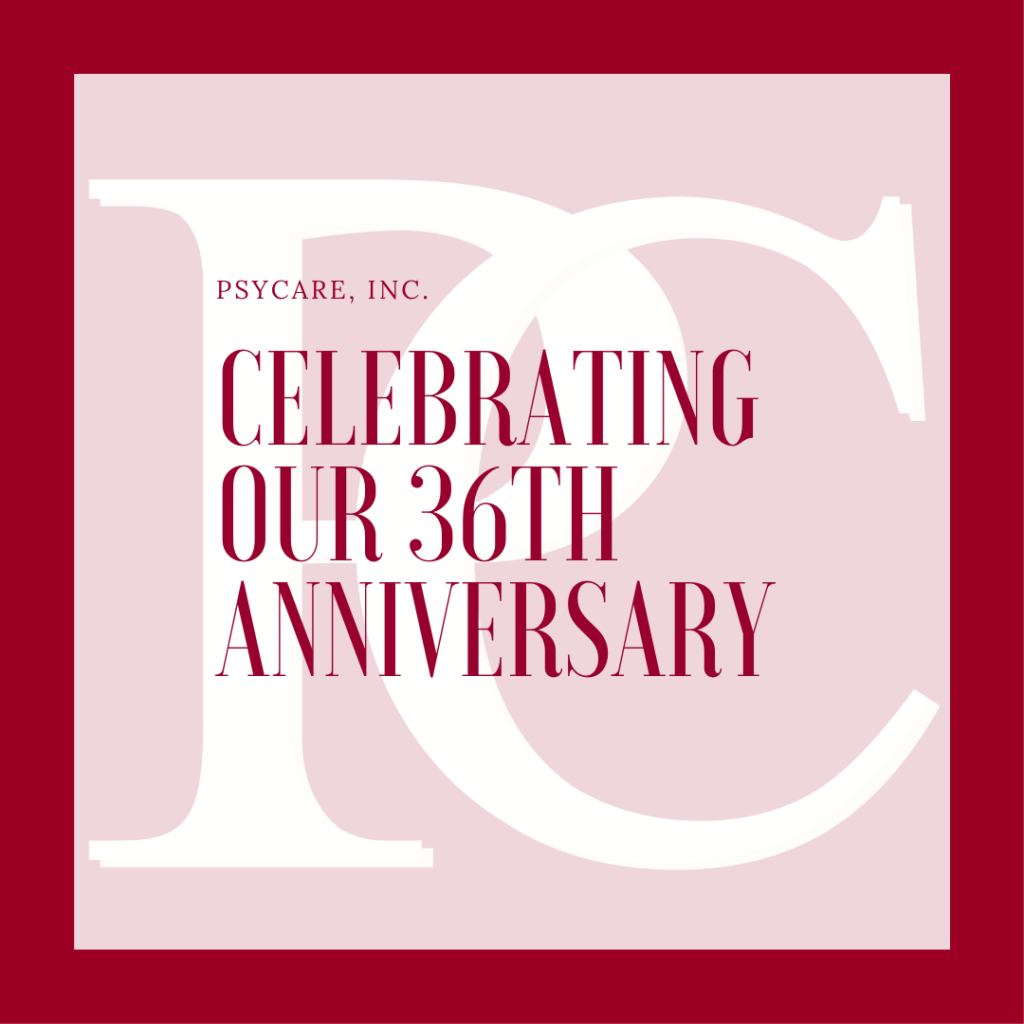 PsyCare, Inc. was started by Dr. Doug Darnall, Dr. Anthony DeRosa, and Dr. Terry Heltzel, and was officially incorporated 36 years ago on April 24, 1985.
At the beginning, there were three PsyCare Clinics and 25 employees. Today there are seven clinics and 130 Staff Members!!
Due to their foresight, courage, and tenacity, PsyCare has become a successful behavioral healthcare provider in our community, and will continue to provide services to people who struggle with mental health, developmental, and/or substance abuse issues.
Today, PsyCare, the corporation, is owned by Jan Darnall and Terry Heltzel. The individual clinics are owned by Jan, Terry, Dr. Heilman, and Jeff Bogniard, and our daily operations are guided by our CEO, Lori Kelly. Without this "team" we would not be able to provide services to our patients.
THANK YOU TO THIS GREAT TEAM FOR CONTINUING THE VISION OF DR. DARNALL, DR. DEROSA, AND DR. HELTZEL!!! Here's to the next 36 years!!!